I subscribe to the theory that imbibing in local beer and liquor when travelling is a big part of getting to know the flavor of a place. Amsterdam, lucky for us, is home to a handful of solidly established and up-and-coming craft breweries and a couple of monster brands in the beer world. It is definitely a beer-friendly city, and here is the Amsterdam beer that I feel like gives you a pretty decent taste of the town.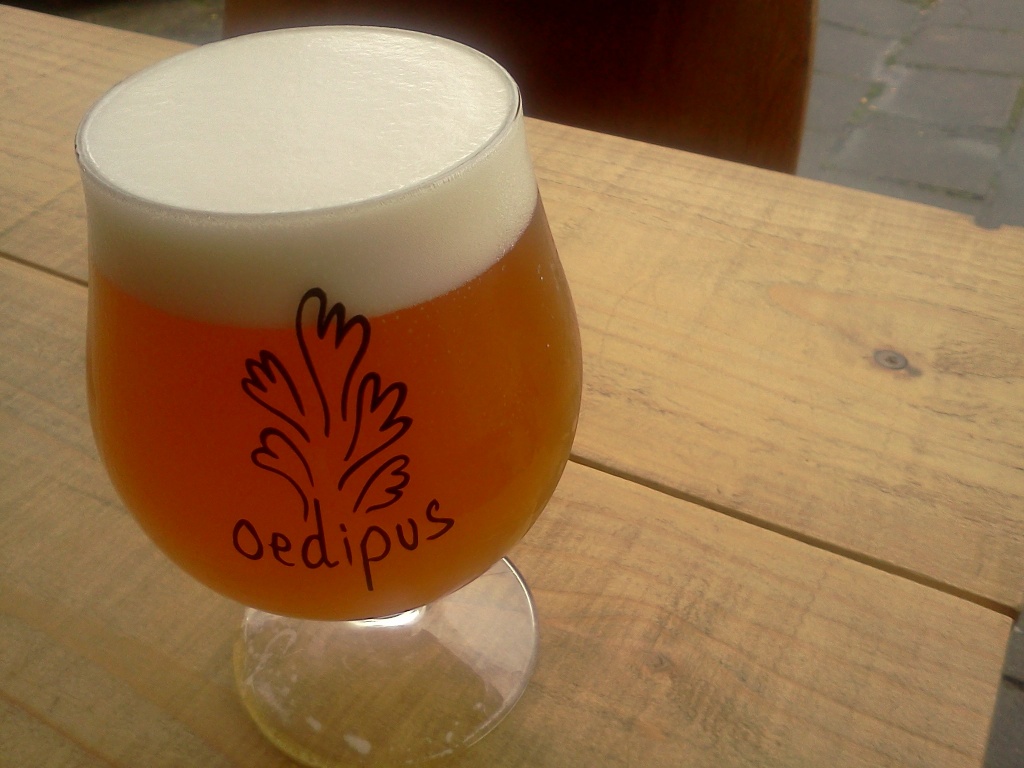 Mannenliefde by Oedipus
Oedipus Brewing is the one of several up-and-coming craft breweries in the 'Dam, and this is one of the finest brews in their stable. This one may require a trip to the beer shop De Bierkonig or a foray deep into a hipster bar to obtain, but it's worth it. It's a Saison with a tinge of caramel and pepper and along with the rest of Oedipus' creative offerings gives you a taste of the future of Amsterdam beer.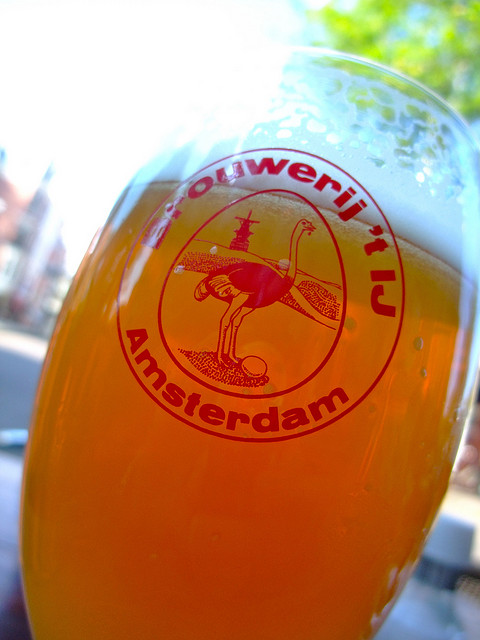 Zatte by Brouwerij 't IJ
Brouwerij 't IJ is the craft brewery of Amsterdam and Zatte is their original and flagship beer. It is a blonde Belgian Tripel and without a doubt the best way to enjoy it is at their brewery in Amsterdam East. The brewery is set under a windmill, the beer is fresh and cheap there, and it's just an awesome all-around travelly experience. Zatte is widely available around town though, so you won't have a problem finding it if you can't make it to the brewery, even though that may be the biggest mistake of your life.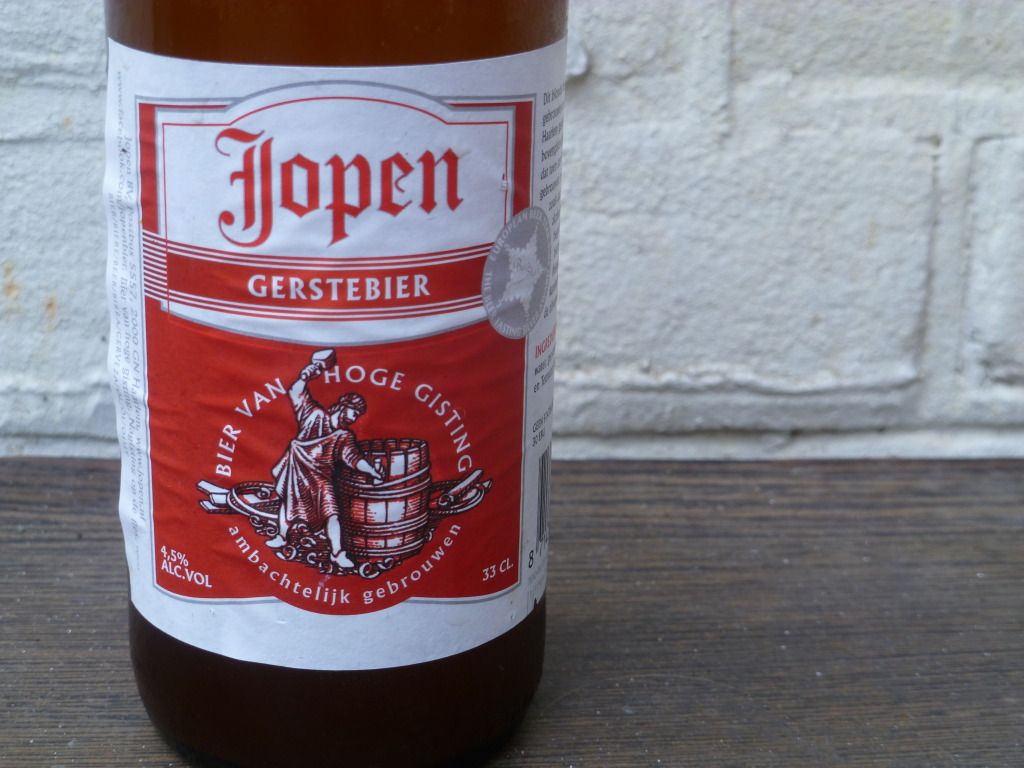 Gerstebeir by Jopen
Brewed a mere 15 minutes west of the city in Haarlem, Jopen is close enough to count as an Amsterdam beer in my book. You will likely need to hit an upscale supermarket like Marqt or the De Bierkonig again for this one, but once again, it's worth it. Awarded a silver star at the Europe Beer Awards in 2010, this cloudy Barley Beer is a throwback to a type of beer that was popular in Haarlem around 1900, a beer born out of a backlash against the rising popularity of pilsners. A trip to their brewery is a great idea too as it is located in an old church.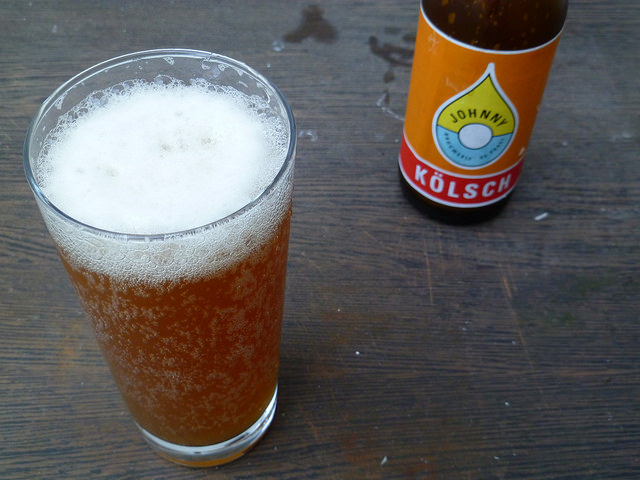 Johnny by Brouwerij De Prael
Made by another established Amsterdam craft brewery, Johnny is probably the most popular beer by Brouwerij De Prael. This bubbly Belgian Pale Ale's colorful label is bound to catch your eye behind the bar in establishments all over town. If you don't have the time to go out to the windmill brewery of the Brouwerij 't IJ, you can make up for it by visiting these guys, who have a cool little tasting room and brewery in the heart of the tourist center near Central Station and the Red Light District.
Heineken or Amstel
No trip to Amsterdam would be complete without at least having one of these big boys in the city where they were born. They'll be on draft at nearly every bar you walk into, and watching your pale yellow pilsner poured and its foamy head sliced off by the bartender is a Dutch beer tradition. While they may not the best beers in Amsterdam or even brewed in the city anymore, they are no doubt part of Amsterdam beer culture. Best enjoyed after drinking several of the previous beers listed.
Photo Credit: 1,